In Land and Life
Wildlife Health and First Nation Communities
About us
In Land and Life was started after hearing concerns from Elders and hunters about the health of moose in Central Alberta. The goal was to figure out where and why the decrease in wildlife health was occurring and what impacts this has had on First Nations. The study was conducted through the following methods:
Scientific testing of samples from moose and deer hunted by community members
Mapping of traditional hunting areas and diets

Mapping of changes in land use such as oil and gas, forestry, and agriculture

Coming up with better ways to share information among communities, scientists and government

Linking Traditional Knowledge about wildlife health with Western science

Making video documentaries about wildlife health and community concerns
Our Partners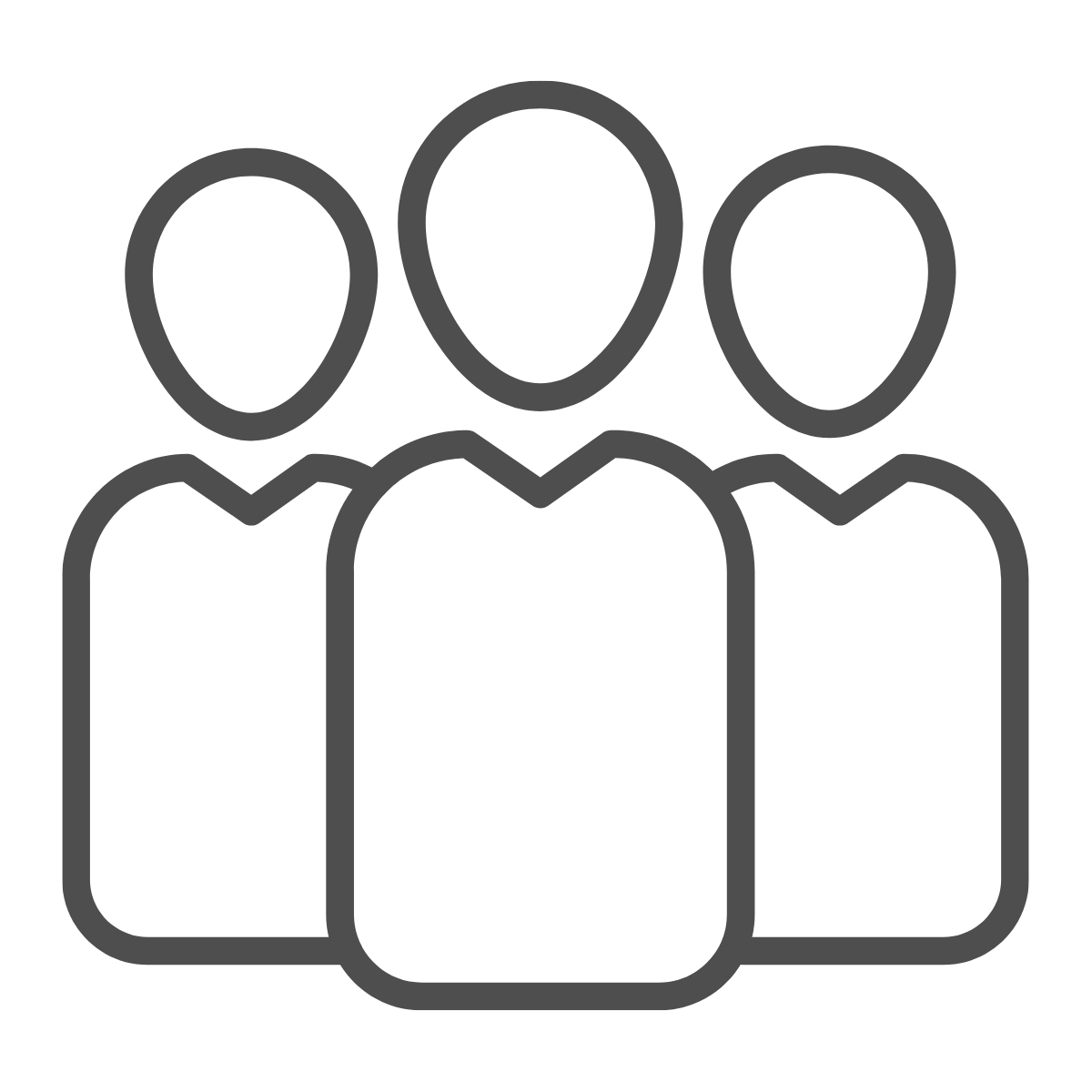 Yellowhead Tribal Council
Justice Institute of British Columbia
University of Calgary
Alexis Nakota Sioux Nation
University of Saskatchewan
Alberta Prion Research Institute
wanorazi

yumneze

– Awakening Spirit: A Documentary Film
This film aims to start a much-needed conversation about how people, wildlife and the environment are impacted by industrial developments. More importantly, it is about communicating the voices and concerns of Indigenous people, who are often left out of decision-making processes, yet are among those most impacted. Since European contact, colonization, settlement and the many changes that followed, Indigenous peoples have faced many changes, and many forced upon them. But cultures are living things that keep changing, adapting and evolving.
wanorazi yumneze means "awakening spirit" in Lakota. Despite the challenges Indigenous people have endured and continue to face, the deep-rooted cultures, traditions, knowledge and communities are strengthening, awakening.
Throughout the making of this film, we heard many stories from many people. Some of those stories were passed down from elders over many generations as teachings and even prophecies. The prophecies told in the beginning of the film by our two narrators, Helen Cote-Quewezance and Misty Potts, were discussing the responsibility of people to care for the environment or else bad things will happen. As Helen says,
The plants, the animals, the water will say,
'you can't use us anymore'.
Misty goes on to describe an old legend about a community that discovered two baby snakes that they decided to trust and care for. But as they continued to embrace and feed them, they kept on growing until they were too big to care for and began feeding on the people and the land, and became a threat.
These two stories lay the groundwork for the issues being discussed in the film.
View the full documentary below
Publications
PROJECT NEWSLETTERS
Issue 1, July 2010
Well…first of all I would like to welcome everyone to our first In Land and Life newsletter. It has been a long time coming. Too long. And for that I apologize. My name is Stef McLachlan. I am a professor at the University of Manitoba who learns and teaches about people and the environment. I was born in Hong Kong, and my parents are from Scotland, France, and Greece. And I now live in Canada. Which is maybe why I am always a bit confused. Right.
Community concerns about sick moose were first shared with me back in 2007. I was out visiting Misty Potts and her family at Alexis Nakota Sioux Nation. While on the land, I talked to Elders and hunters who wondered if I might help them explain why the moose sickness was happening.
View the full publication here
Issue 2, Fall 2010/ Winter 2011
The In Land and Life project, to me it means more than just studying contamination in the animals. I think that industry is a continuation of what has happened since we signed the treaties. A lot of years ago we signed the treaties in good faith. Industry wants to use our land. They want us to approve so that they can show that they are working with us. It's kind of like bullying. If we don't participate, they are just going to do it anyways. They are destroying our lands and medicines. They say that we should prove it. Prove that they are destroying the land. We can't prove it in the western way. For me, In Land and Life is showing industry that there is an impact. We are primarily talking about CWD but we are finding other things.
View the full publication here
Issue 3, Spring/ Summer 2011
This phase of the In Land and Life project in now entering its final stages. And some results are starting to become clear. Results from interviews with community members show that the decline in moose health IS widespread and substantial. Most members we have interviewed feel that this decline in health IS associated with the oil and gas industry and coal mining. There IS much concern about increases in wildlife diseases as well as parasites like cysts and tapeworms. But results from the sample testing show that these parasites…